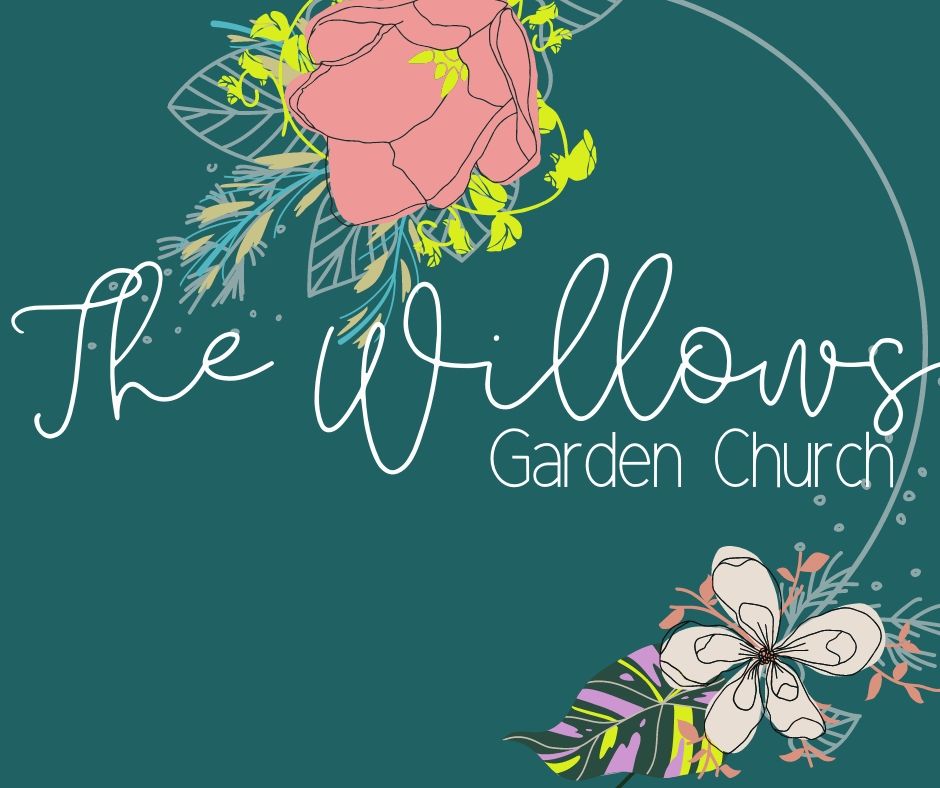 Starting July 5, 2020 we will begin to gather in small groups on Sunday Mornings to experience new community worship with Garden Church.
Garden Church will take place between 10:30am and 11:30am.
The Sunday Morning Video will be viewed, and announcements, discussion and prayer will follow.
Please email the church office at andrea_petkau@can.salvationarmy.org to RSVP as numbers will determine locations for these small gatherings to take place.