04 Aug

The Willows Connection 2020

We want your participation!  Please record yourself or anyone (or EVERYONE) in your family reciting this verse from Romans 15:13.  "May the God of hope fill you with all joy and peace as you trust in him, so that you may overflow with hope by the power of the Holy Spirit." and message it to Pastor Dave at 778-871-2429 or email it to dave_mcfadden@can.salvationarmy.org

We would like to use it as our benediction on our Sunday videos for the next few weeks and we hope to make a compilation video and use different faces / voices each week.  This is a beautiful opportunity for us to increase involvement – no age or geographic barriers – if you get this newsletter you are encouraged to participate!  Use an iphone to record the video or we can record you at Garden Church, we can trim beginnings and endings, don't worry! Swamp us with videos, please!

We will also be asking people to record themselves offering a scripture reading or a prayer and we are looking for families who will participate in a getting-to-know-you-interview.

This Sunday we continue with Church@Home The Willows Church Salvation Army

Whole Church Zoom – 11am Sunday Zoom link:  https://salvationarmycanandber.zoom.us/j/94032958336?pwd=RWhNeEkwWVAzKzNxWktOc3daWUxCUT09


OR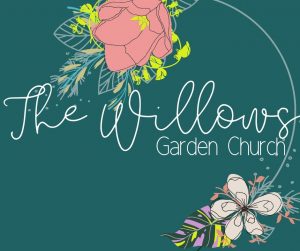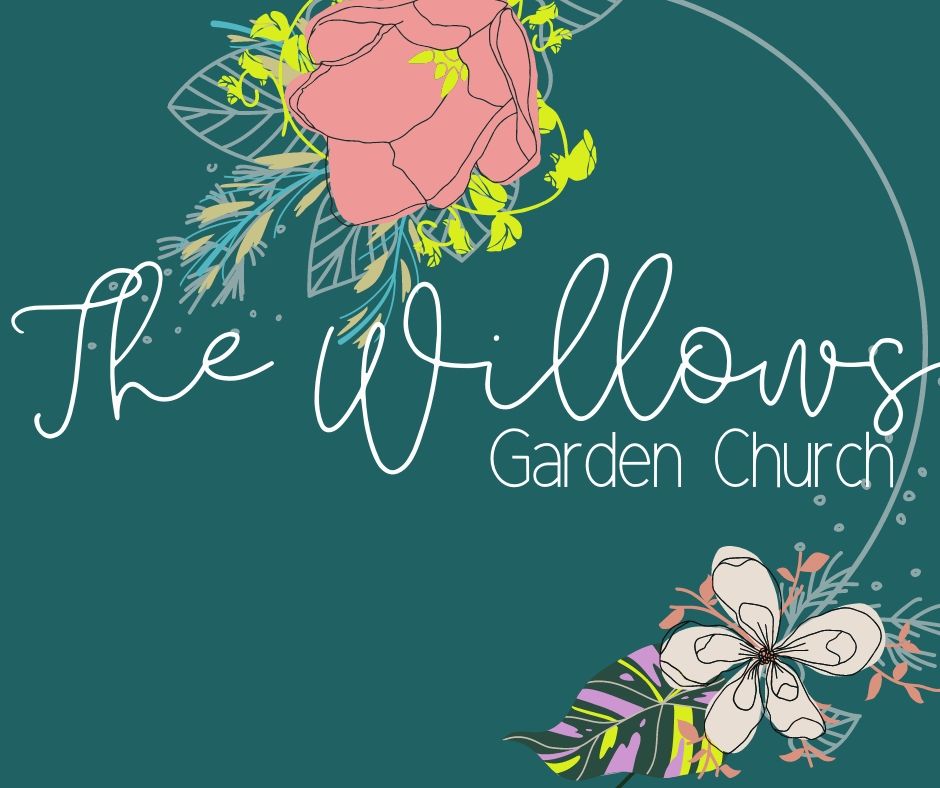 Join our new in-person option called Garden Church!  This allows us to BE the CHURCH in new ways that honour relationships with God and each other.

RSVP through andrea_petkau@can.salvationarmy.org each week by Thursday evening to attend in-person on that Sunday.  This is a bring-your-own-coffee and lawnchair, small group gathering to assist us in practicing physical distancing.  Also if it's raining …. stay home, we'll see you on Zoom!

Please have a read through our Willows Covid Etiquette as we begin casually meeting together over the summer.  Thanks to Lucinda McQuarrie for her input into the process of creating this helpful handout.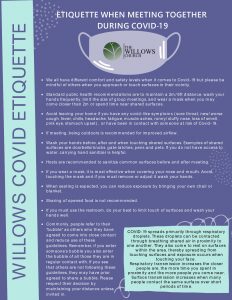 Videos from Orange for this Weekend are now linked on Playlister:
First Look Preschool "Say Cheese"
  Preschool Aug. Weeks 5-6
252Kids Elementary NEW Indescribable theme 
  Elementary Video Aug 9
Zoom Sunday School 252Kids Indescribable – 9:30am Sunday   https://salvationarmycanandber.zoom.us/j/94032958336?pwd=RWhNeEkwWVAzKzNxWktOc3daWUxCUT09
XP3 Middle Schoolers "Break It Down" 
Preteen Video Aug 9
Preteen Zoom Class MONDAY nights 7pm with Marissa for Gr. 5-7
https://salvationarmyCANandBER.zoom.us/j/93118784508?pwd=cVFzMXR2dVVPWUU1NmFHaktBMXJEdz09
XP3 High Schoolers NEW unit 
  High School Video Aug 9
Zoom Bible Study Class wraps up 3pm this Friday! https://salvationarmyCANandBER.zoom.us/j/95485019980?pwd=N3c5dk1ybEVMS0cwa2VTUm95VUZrZz09
 Weekday Small Groups

* Monday Night  8pm "How to be Rich" by Andy Stanley ( Aug.10th)  watch Video 4 on Right Now Media and then join in for online discussion: https://salvationarmyCANandBER.zoom.us/j/93031138092?pwd=dlhRMGJlMnF2MWFLMnEvdVFzd2tpZz09
* Wednesday mornings Winn Blackman is hosting a weekly study at 10am.  Brand NEW study on the book of Hebrews.   https://salvationarmycanandber.zoom.us/j/96133998958?pwd=d3JWRnRWc1BBNmRaY1ByYVkzT1p5QT09
* Thursday mornings English language Bible Study through the Gospel of John 10am-11am by Zoom link https://salvationarmyCANandBER.zoom.us/j/96656542075?pwd=ejZFVWN4OUJNUFN4dTZ2aXZrQXU1dz09
We are hoping that you are finding ways to relax and refresh over the summer in holistic ways:  You can still email Renee for the link to the Family Edition – Compassion Camp 5 Day VBS OR a simpler version of summer fun ideas called Family Camp at Home from the Ready@Home team at THQ. https://www.dropbox.com/s/e9c76aelnhheija/Family%20Camp%20from%20Home.pdf?dl=0
Join with us in prayer with the Hutton family (Carly, Steve, Harrison and Evie-Rey) as they prepare for Harrison's newly approved and funded treatment medication – he will begin Aug. 11-12th at Children's Hospital and they hope to have him continue the treatment at home shortly after.  The hope is that this new drug will shrink the tumors in his brain along with bringing healing for his heart condition associated with Noonan's Syndrome.  "Way-maker, miracle worker, promise keeper, light in the darkness:  our God, that is who you are!"
Family Lake Day Saturday Aug. 8th  Can you RSVP if your family (of any age) is interested in an event on this day to samuel_dunstan@can.salvationarmy.org so we can customize our plans?  
We are looking for musicians to help us with our Chartwell Renaissance Courtyard Chapel this Sunday or next.  RSVP to renee_mcfadden@can.salvationarmy.org or text 604-315-6400
Everyone is invited to join us for Picnic & Prayer Friday August 14th at 6pm.  Order take-out or pack your own and come and relax with lawnchairs or a blanket at the Ministry House (there's a fabulous view of Mt. Baker and fresh blackberries to pick along the edge of the driveway!).
Grace & Peace,
Pastors Dave & Renee McFadden
PS. Don't forget to RSVP for Garden Church for this Sunday TODAY with # of people attending from your family!  We'd love to see you (from an ever-so-lovely 6 ft away)!